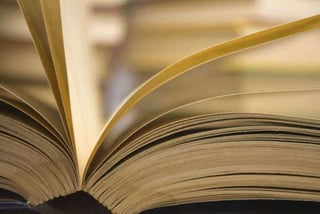 A discharge is a legal term used during bankruptcy and refers to the elimination of your liability from your debts. If you file Chapter 7 your discharge will be granted immediately upon case closing or if you file Chapter 13, your discharge occurs after you complete your repayment period.
A bankruptcy discharge is easy to get if you are eligible to file bankruptcy, you properly complete and file all of your forms and you follow required proceedings. Although this sounds simple enough, it is highly recommended to work with a bankruptcy attorney to help you through the many intricacies and details that can be easily overlooked, especially in the state of stress and frustration. Varying bankruptcy Chapter qualifications and complex bankruptcy codes are just the beginning of the necessary elements to know and follow in order to receive a discharge.
Chapter Qualifications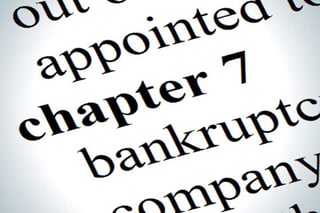 The good news is that more than 99% of Chapter 7 cases, discharges are granted. However, you are not eligible for a discharge under a Chapter 7 if:
Within the last 8 years, you filed a Chapter 7 and your debts were discharged.
Within the last 6 years, you filed a Chapter 13 and your debts were discharged, unless

You paid, in full, all "allowed unsecured" claims or
You paid at least 70% of the allowed unsecured claims, the plan was proposed in good faith and payments were done with your best effort.
Additionally, the following are examples of debts that are non-dischargeable under Chapter 7, according to Bankruptcy Basics:
Debts for alimony and child support
Certain taxes
Certain educational benefit overpayments or loans
Debts for willful and malicious injury done by debtor
Debts for death or personal injury
Debts for certain criminal restitution
Chapter 7 grounds for denial, in which case your discharge will not be granted, according to Bankruptcy Basics:
Failure to provide requested tax documents
Transfer or concealment of property with intent to hinder, delay or defraud creditors
Destruction or concealment of books or records
Perjury and other fraudulent acts
Failure to account for the loss of assets
Violation of a court order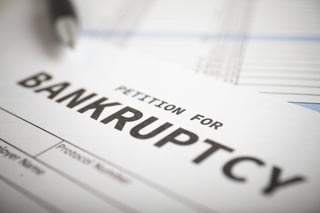 Under Chapter 13 you are not eligible for a discharge, according to Bankruptcy Basics, if:
You received a discharge in a Chapter 7, 11 or 12 filed in the last 4 years.
You received a discharge in a Chapter 13 in the last 2 years.
Non-dischargeable debts under Chapter 13 include:
Certain long-term obligations
Debts for alimony or child support
Certain taxes
Debts for most government funded or guaranteed educational loans or benefit overpayments
Debts arising from death or personal injury caused by driving while intoxicated or under the influence of drugs
Debts for restitution or a criminal fine included in a sentence of the debtor's conviction of a crime
If your repayment plan is denied or you fail to complete your repayment plan after approval, you will not receive a bankruptcy discharge.
Bankruptcy Code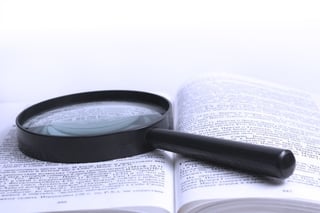 Working with a bankruptcy attorney greatly increases your risk of avoiding violations of the bankruptcy code. There are a lot of elements to consider, forms to complete and information to provide; if you miss a step or leave out required information your case will be in jeopardy of being dismissed. Here are some of the major components of a bankruptcy filing that you should be aware of:
If you file bankruptcy you are not entitled to a discharge. In Chapter 7, the court allows creditor objections and has grounds for denial if you don't follow court procedures. If you file a Chapter 13 bankruptcy you typically will receive a discharge IF you complete your repayment plan.
If you file for bankruptcy, Chapter 7 or 13, you will be required to complete a financial management class. If this class is not completed, the court may deny your request for a discharge.
As you can see there is a lot to think through when filing bankruptcy. Talk to a bankruptcy attorney to learn more about the benefits and details of a bankruptcy discharge and how your life could be changed for the better if you choose to file.